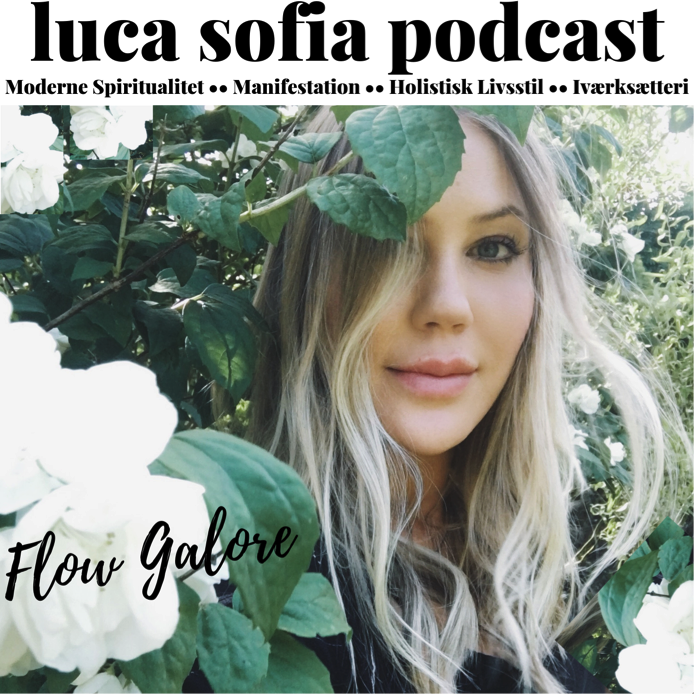 Denne episode blev indtalt og først udgivet i november 2018.
Hvornår er man egentlig voksen? Skal man have styr på sit sh*t, når man er i 30'erne? 40'erne? Og hvad så, hvis man ikke har - er alt håb så ude? Lyt til denne episode og lær noget helt nyt om hvorfor teenage-tiden varer helt til vi er 50.
#lillelys er en mikroepisode af The Dichotomy, som forhåbentlig bringer dig øjeblikkelig inspiration, motivation eller friske perspektiver. Denne gang handler det om at være voksen set fra et Human Design perspektiv.
Find din Human Design chart her
Find Luca Sofia her:
Human Design Readings: Human Design
SOULmedi-bibliotek: SOULmedi