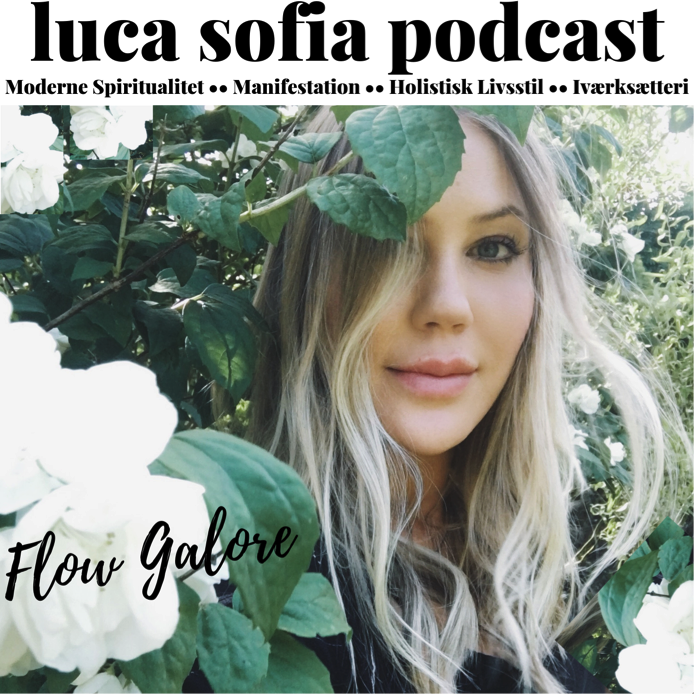 Emma Acs gæster The Dichotomy, og det var vildt hyggeligt. Samtalen med Emma tager os med på en rejse igennem Emmas karriere, lige fra den startede til nu. Vi hører også om Emmas barndom, hendes udfordringer og glæder, om tanker omkring maskulinitet og femininitet, kreativitet, heart break, kropsbillede, spiritualitet og drømme.
Jeg tror, denne episode kan inspirere særligt dig, som drømmer om at være udøvende kunstner eller som allerede er det, dig, som har et liv, der drejer som om kreativitet, udtryk og følelser samt dig, som har lyst til at lytte til et tænksomt, reflekteret og åbenhjertigt medmenneske.
Emma lærer os bl.a.:
Hvordan hun finder accept
Hvordan hun grounder sig
Hvordan hun finder modet til at stå på en scene og optræde
Hvor hun henter inspiration til sin kunst
Hvad hun gør på dårlige dage for at løfte sin energi
Hvad vi kan gøre helt fysisk for at få nye perspektiver på tilværelsen
Hvorfor det kan være gavnligt at have et JA-år, og hvad der har inspireret Emma til det
Og en helt masse andet.
Find Emma:
Find Luca Sofia:
Human Design Readings: Human Design
SOULmedi-bibliotek: SOULmedi