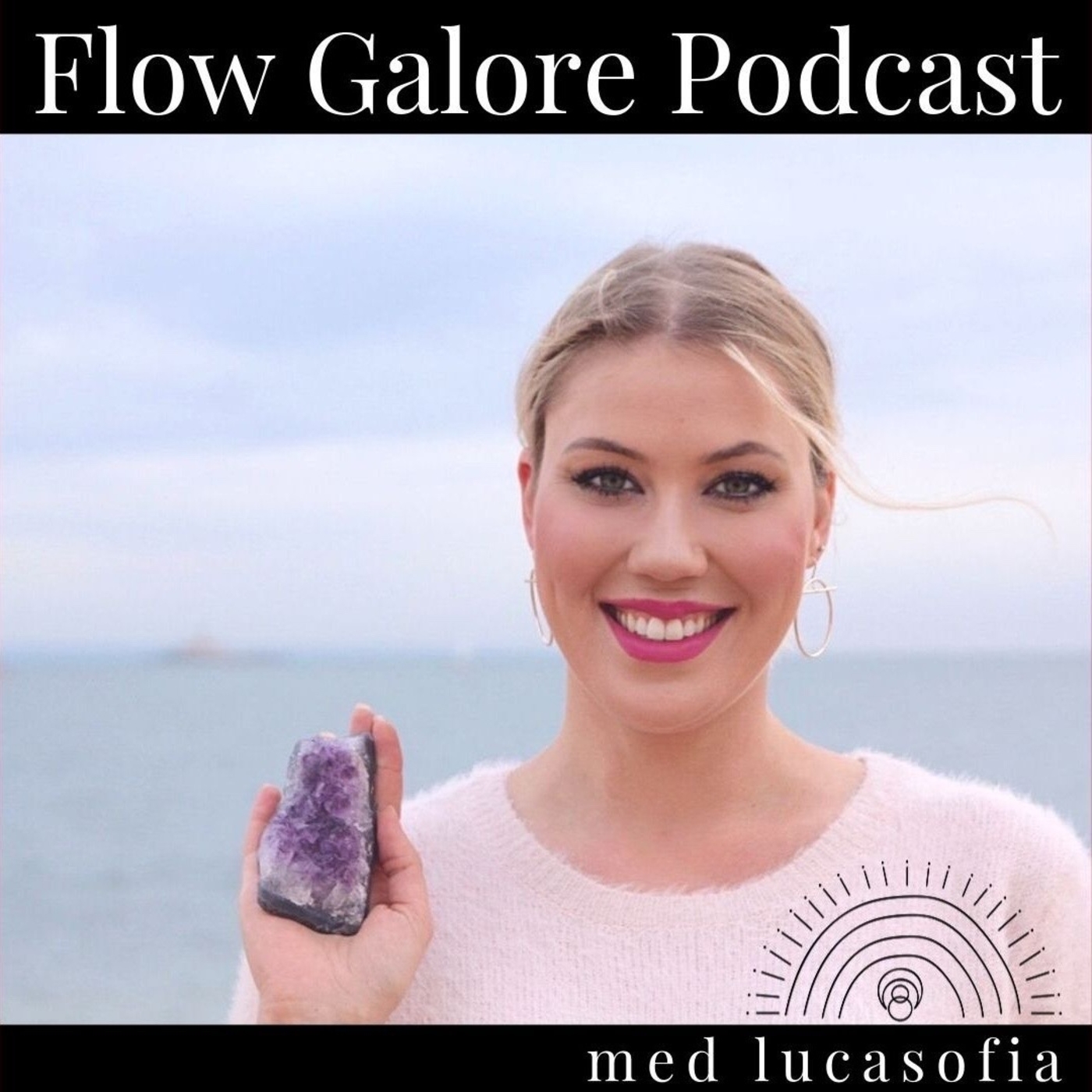 The Dichotomy Podcast er tilbage efter at have holdt ferie i sidste uge. I denne uges episode gæster Nyah Pham podcasten, som optages i fantastiske Lissabon. I Lissabon findes en stor gruppe af det, der på moderne dansk hedder digitale nomader, og det er lige præcis dét, Nyah er - foruden livsstilscoach. Vi taler om dét at være digital nomade - både the ups and the downs. Nyah indvier os i hemmelighederne ved at være en succesfuld digital nomade, og så fortæller hun os også om sin livsstilscoaching-praksis, som er lige på trapperne.
Samtalen flyder ind i Nyahs baggrund, og vi hører om hendes opvækst og oplevelser som tokulturel datter af en militærmand samt aspekter være andengenerationsinvandrer.
Nyah er i sandhed inspirerende - og tak fordi, du lytter med på trods af min influenzastemme.
Nyahs facebook: facebook Nyah Pham
Nyahs instagram: Roam Sweet Roam
Nyahs LinkedIn: LinkedIn
Luca Sofias side: lucasofia.dk
Human Design Readings: Human Design
SOULmedi-bibliotek: SOULmedi
Luca Sofias instagram: lucasofia