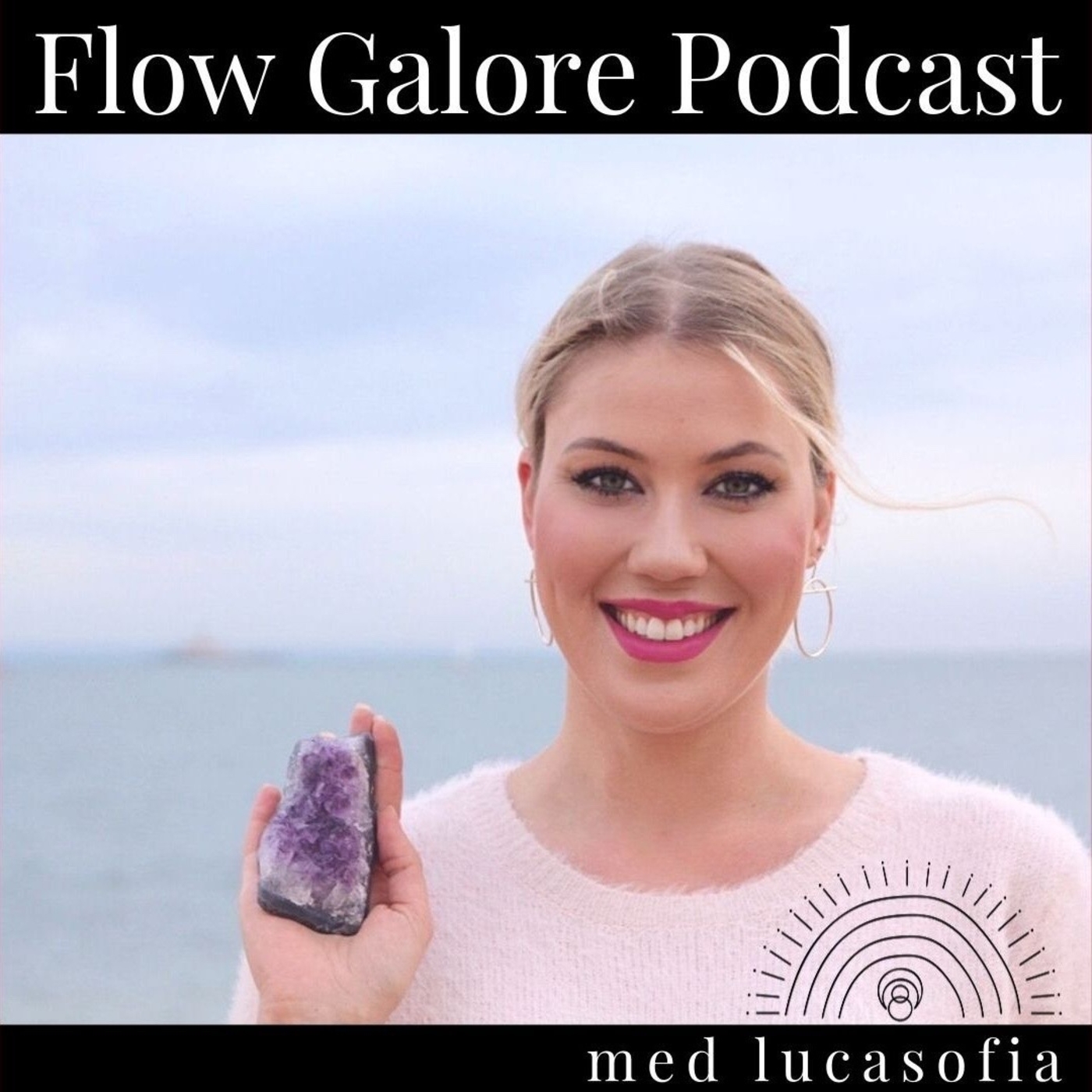 Hello beautiful being!
Thank you for listening in. Today Luca Sofia chats with her wise friend, Shirley Lipner. Shirley is a psychic medium living in Santa Monica, LA. Today's episode is about Shirley's path to become a well-renowned psychic, about being a spiritual being in a physical world and much more.
Every now and then Luca Sofia publishes episodes in English.
Mentioned in the episode:
Links: